Built For
Commercial.
From Support To Legal Counsel, Excel Title Services Efficiently And Effectively Addresses A Broad Range Of Title Needs.
The Highest Level of Responsive Service
Excel Title Services is a fully staffed title company built for speed, responsiveness and the highest level of professional service. Our licensed title insurance agents and real estate attorneys bring deep and comprehensive title experience to owners, purchasers, lenders, developers and builders.
Our Underwriters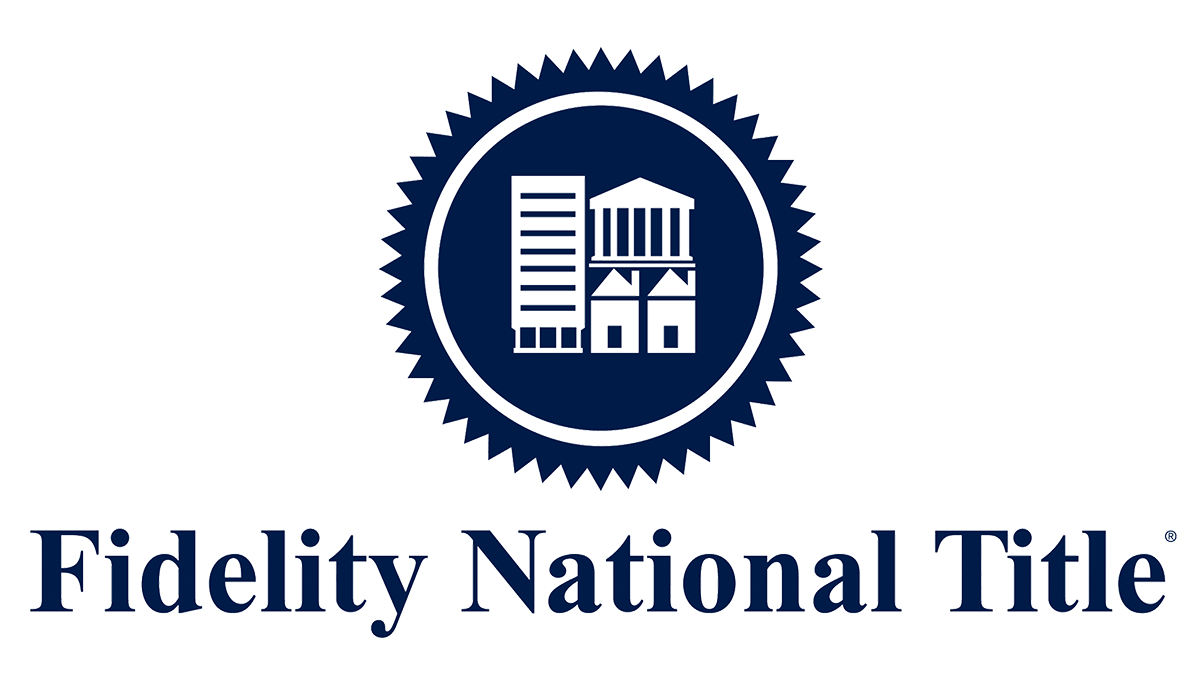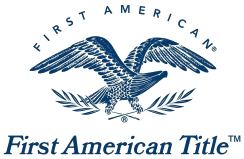 Our Services
From support to legal counsel, Excel Title Services efficiently and effectively addresses a broad range of title needs.
Title Insurance
---
Title insurance protects you and the lender in case something unforeseen happens, covering the loss of ownership interest in your property.
Closings
---
Excel Title Service's closing agents coordinate all aspects of a real estate transaction, including preparing closing documentation, reviewing surveys and disbursing closing funds.
Document Recording
---
At the conclusion of your real estate transaction, we'll determine the applicable recording fees and transfer tax. We'll also ensure all documents are accurate and recorded with the proper local, state and national entities in a timely manner.
Title Searches and Exams
---
Once you and a seller have agreed on a real estate transaction, Excel Title Services will conduct title searches and title exams.
Choosing Excel Title Services was the best decision I made during my property purchase. Their expertise and commitment to customer satisfaction made all the difference. Highly recommended!

Amanda K.
Our Insights
Excel Title Expands To West Chester Township
Excel Title Services has expanded its regional footprint, opening an office in West Chester Township's Towne Centre Square.
Excel Title Services, LLC, is a full-service title company serving Ohio, Kentucky, and Indiana. Licensed title insurance agents and real estate attorneys offer a range of services to owners, purchasers, lenders, developers, and builders.